Safe Installers
Whether you require a safe in your Sydney home to securely store your expensive jewellery, or a vault installed in your office to protect valuable documents, consider our selection of state of the art safes and vaults to help you get the job done! As well as being experienced safe installers, we also supply quality domestic safes, commercial vaults and safes and surveillance safes.
The locksmiths at ABBCO will discretely design, supply and install your security safes and vaults – no matter the size of your secured storage space.
We can also assist you with the removal and relocation of your safes and vaults!
Boasting an impressive product range featuring all the latest safety gadgets and security devices, you will be sure to find a customised solution for your valuable storage needs, which is both effective and affordable.
Our product range of speciality safes and vaults includes:
Domestic safes
Jeweller's safes
Bank safes and deposit safes
Strongroom and vault doors
Rifle and pistol safes
Records and security safes
In-ground safes
ABBCO Locksmiths understand that security may be the livelihood of your business.
Our safes and vaults guarantee a superior level of security and come equipped with various access options (including biometric and fingerprint accessible modes), catering to various types of secure storage needs.
In order to help you meet your professional needs and ensure that we provide you with the best security possible, we only stock leading brand names that offer the highest quality and reliability (such as Chubb, Ardel, Yale and Phoenix) when it comes to industry specific safes and vault doors.
All our safes comply with industry standards and are government approved for your peace of mind.
You can be sure that ABBCO's locksmiths will always deliver when it comes to customer satisfaction. We have a customer service reputation that is second to none, making us the most sought-after security service in the Eastern Suburbs.
The friendly locksmiths at ABBCO are always available to provide you with specialist advice on all things concerning safes and vaults.
To arrange an appointment with our specialist security team, call us today on 02 9389 1166.
Safes and Vaults FAQs
Q. Where should I put my safe?
Why Choose Us?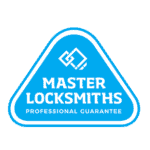 We're a master locksmith®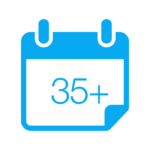 We've been in the industry for over 35 years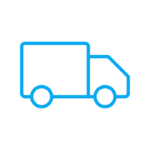 We offer a mobile service as well as our shop located in the heart of bondi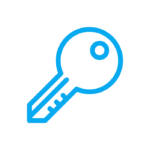 We specialise in CCTV, access card security, automotive and house locks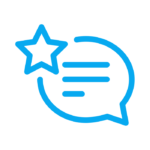 Our 5 star reviews speak for themselves