Master Key Cutting Services in Sydney
Are you looking to set up a master key system? Do you need to cut a master key or simply want more information on the use/installation of master keys? We can help as we offer a full range of key cutting services.
ABBCO Locksmiths & Security understand the importance of access restriction for your home, building or business whether it is for safety, security or for legal restrictions.
ABBCO Locksmiths specialise in installing and cutting Master Security keys, which increase security by reducing the chances of accidental opening of restricted areas for both commercial and domestic premises.
Our master key cutting service ensures maximum safety and protection as we maintain a number of security procedures to ensure that only authorised contacts can duplicate and gain access to master keys.
Business owners, landlords, property managers and Body Corporates can all have peace of mind knowing that their restricted keys are being held with a reputable locksmith.
Many locksmiths offer key cutting in Sydney. However, it is important to deal with a licenced locksmith with years of experience in the industry.
Let the experienced locksmiths at ABBCO design a master key system to suit your needs, whether you need to secure entire premises or just restrict certain areas of a particular building, we can tailor a system to suit your needs.
Need a quote? Simply fill out the form on the right, and our experienced locksmiths will be in touch as soon as possible.
Call us anytime on 02 9389 1166 for more information on obtaining, rekeying or copying a master key. Our professional locksmiths are happy to offer the best advice and answer any of your master key queries.
Alternatively come in and speak to one of our friendly locksmiths who will help you with whatever query you may have in our Bondi Junction store.
Master Key Cut Service FAQs
Q. Do you install or cut master security keys?
Why Choose Us?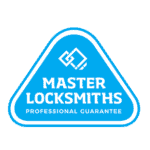 We're a master locksmith®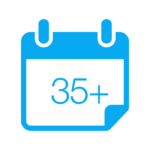 We've been in the industry for over 35 years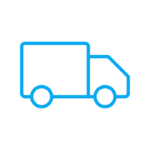 We offer a mobile service as well as our shop located in the heart of bondi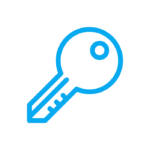 We specialise in CCTV, access card security, automotive and house locks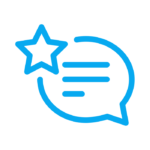 Our 5 star reviews speak for themselves