Hygienic Door Handles
We have various products to increase the hygiene of existing and new doors in your business or workplace.
Step and Pull
StepNpull® is a foot operated door opener that works on any latch-less commercial wood or metal door. Available in black and silver.
Reduce the spread of germs & prevent cross-contamination as far as reasonably practicable.
Provide a safe workplace.
Provide a better customer experience.
Open the door when your hands are full.
Proven and trusted for over 13 years.
Be germ free – go hands-free!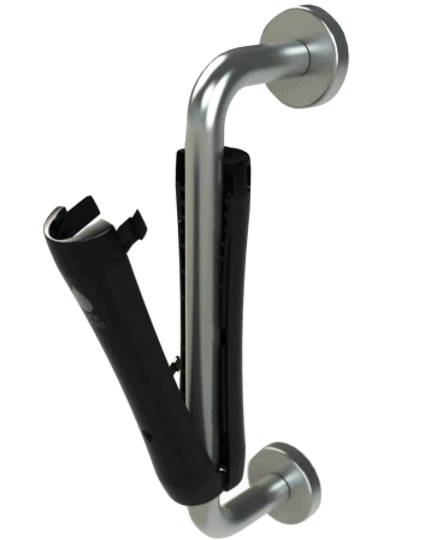 Purehold Pull Handle
A self-cleaning antibacterial door handle cover, aimed at reducing cross-contamination from one user to the next.
Proven in the lab to kill 99.9%1 of bacteria, using silver technology embedded into handle surface.
Silver ions destabilise the cell, stop respiration and inhibit cell division, whilst blocking DNA replication, thus killing the cell.
Proven in the field to be 96.4%2 cleaner than standard handles.
Simply clips over existing pull door handles without any tools.
No chemicals or poisons – simply harmless silver ions.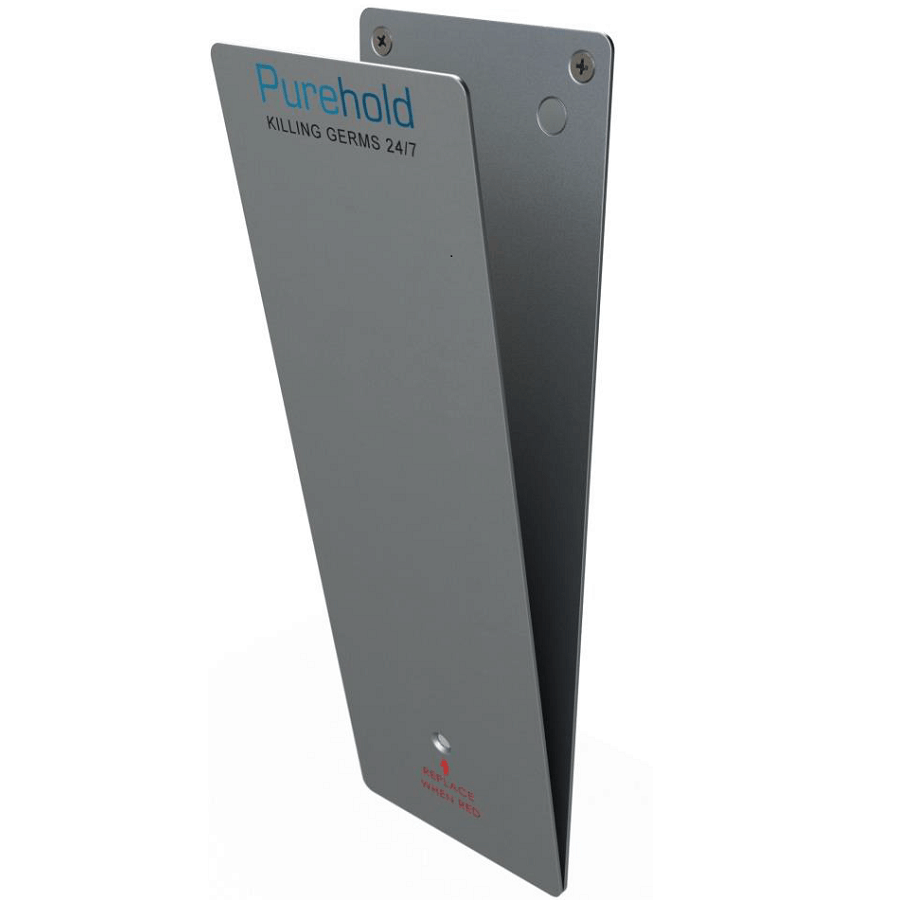 Purehold Antibacterial Push
400mm x 95mm Complete Kit
400mm x 95mm Replacement Front Panel
600mm x 120mm Complete Kit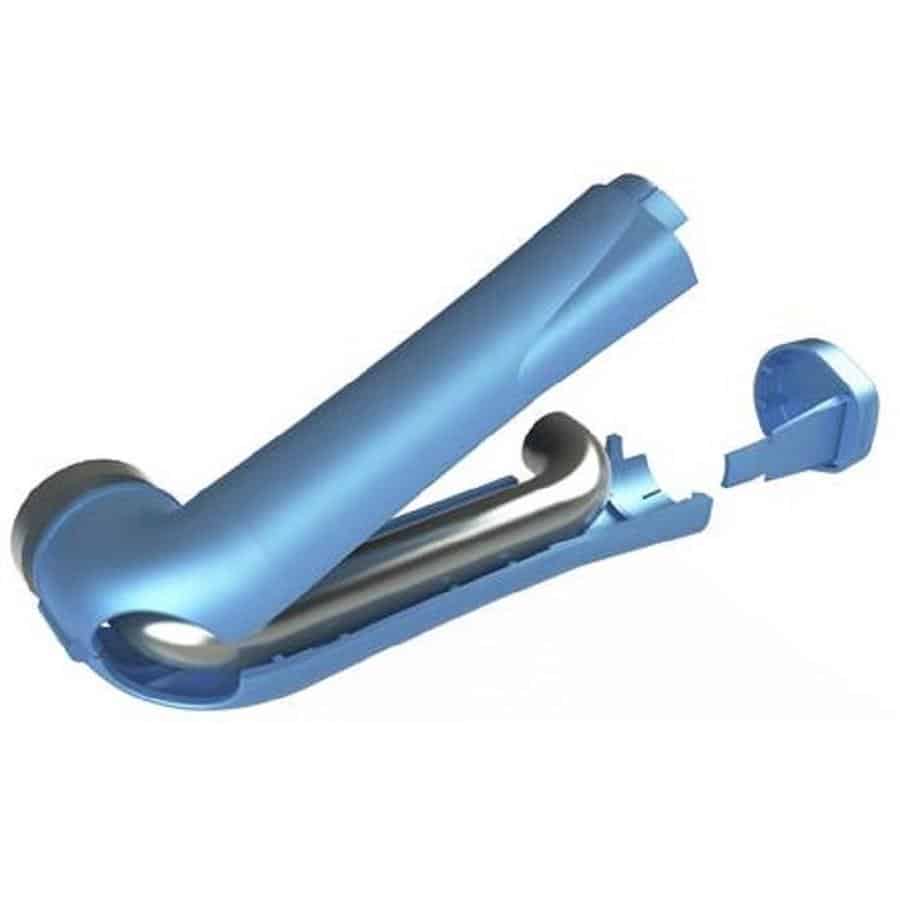 Purehold Lever Antibacterial
Two designs to suit Levers with Return and Straight Levers.
Why Choose Us?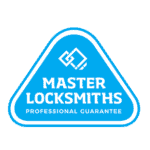 We're a master locksmith®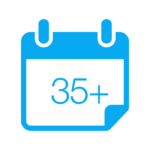 We've been in the industry for over 35 years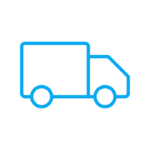 We offer a mobile service as well as our shop located in the heart of bondi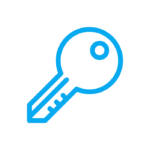 We specialise in CCTV, access card security, automotive and house locks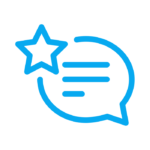 Our 5 star reviews speak for themselves