Sydney CCTV Installation
Whether they are used for home security systems or business surveillance or to discourage thieves – security cameras offer peace of mind. No matter how large or small the area, ABBCO Locksmiths offer a full CCTV installation service across Sydney!
We are the leading stockist of the most up-to-date security camera devices to hit the market, providing a variety of options to clients when it comes to security camera surveillance.
ABBCO offer a range of affordable security camera installation options including:
CCTV Security Cameras
Vandal proof indoor/outdoor security cameras
Infrared security cameras for light or dark conditions
IP cameras for remote viewing
Digital video recorders
Monitor and bracket accessories
The state-of-the-art security cameras in our product range feature all the latest technological advancements available in the security industry to date.
Clients can easily connect to their security cameras via the internet, using smartphones or tablets for remote viewing access.
ABBCO devices also feature rich digital video recorders to maximise disk space usage and simplify the process of searching through security video footage.
Integrated remote-viewing CCTV stations where multiple camera feeds are displayed in live mode at the same time is possible, as well as the option of video recording playback.
All these features allow clients to customise their remote viewing options according to their needs at any given time.
At ABBCO, we take the time to understand your needs and carefully plan the perfect security camera installation for your requirements.
We have a team of certified technicians who are highly experienced in the installation of security cameras in homes and commercial and retail properties Sydney-wide.
Our expert security staff will not only guide you to find the right product, they will also conduct the security camera installation at your home or business for your convenience.
Our customers will also be pleased to hear that ABBCO offer highly competitive rates and all our workmanship complies with Australian industry standards.
Whether you are seeking single indoor or outdoor cameras or prefer multiple cameras with recording potential and remote viewing aspects – we have the answer to your security camera needs.
For professional advice regarding the design and installation of a security camera system that is specifically tailored to meet your safety requirements – call ABBCO today for more information and an obligation free quote on 02 9389 1166.
CCTV Installation FAQs
Q. I have no idea where to get started with cctv installation?
Q. How much does a cctv installation cost?
Why Choose Us?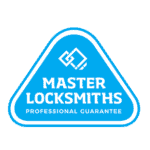 We're a master locksmith®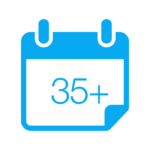 We've been in the industry for over 35 years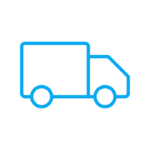 We offer a mobile service as well as our shop located in the heart of bondi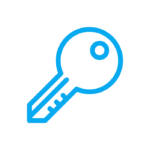 We specialise in CCTV, access card security, automotive and house locks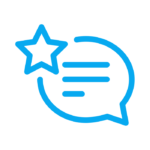 Our 5 star reviews speak for themselves