Sydney's Eastern Suburbs Locksmiths
ABBCO Locksmiths & Security technicians are ready to serve customers 24 hours 7 days. Our mobile technicians will be there for you ASAP to meet your needs. ABBCO Locksmiths & Security takes your security needs as seriously as you do.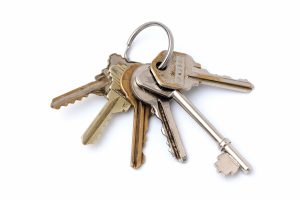 About us
Our trained staff are ready to take your calls anytime. We will provide you with professional, trained, licensed & insured Locksmiths and Security technicians.We provide solutions for both Commercial and Residential needs.
Master Licence: 410575376
Call us today on
02 9389 1166
Servicing customers since 1964